Giving Back to Our Community
Sunny Smart Supplements is passionate about being of service, whether to our customers or to our community. We want the world we live in to be a place where we can all thrive and support each other. In order to make that happen, Sunny Smart Supplements partners with people who contribute to society in ways that resonate with our mission.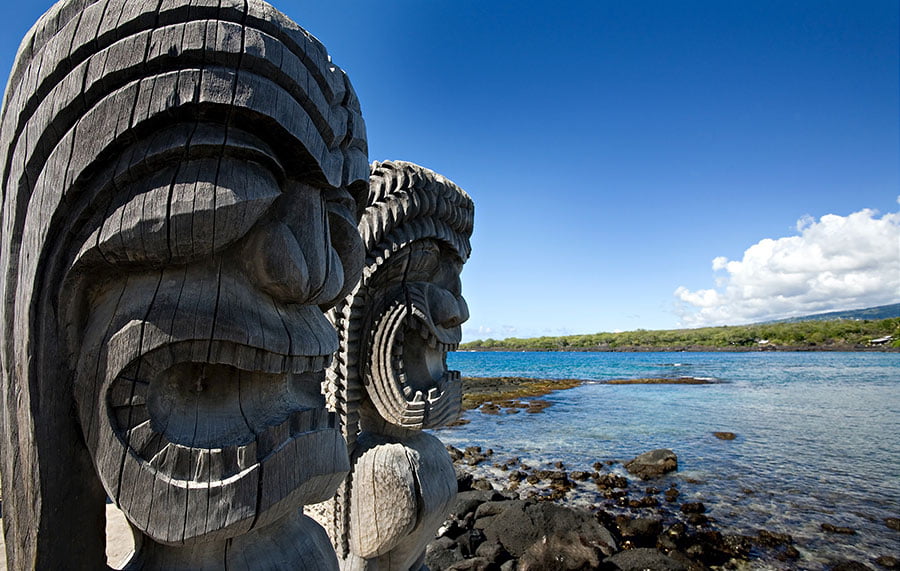 For many cultures, "mana" is the spiritual life force or healing power that flows through the universe. Combining family influences with the rich history of Hawaii, Florida-based artist Leslie Gibbs showcases this spirit.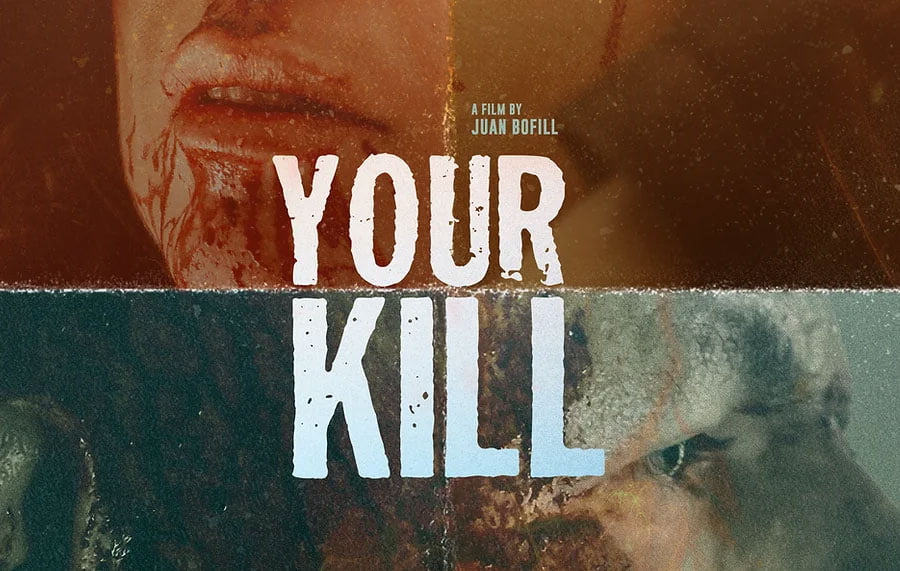 In March of 2023, Sunny Smart Supplements was honored to sponsor the premiere party for "Your Kill", a new action film made in South Florida. Attendees were gifted swag bags full of our most soothing CBD products.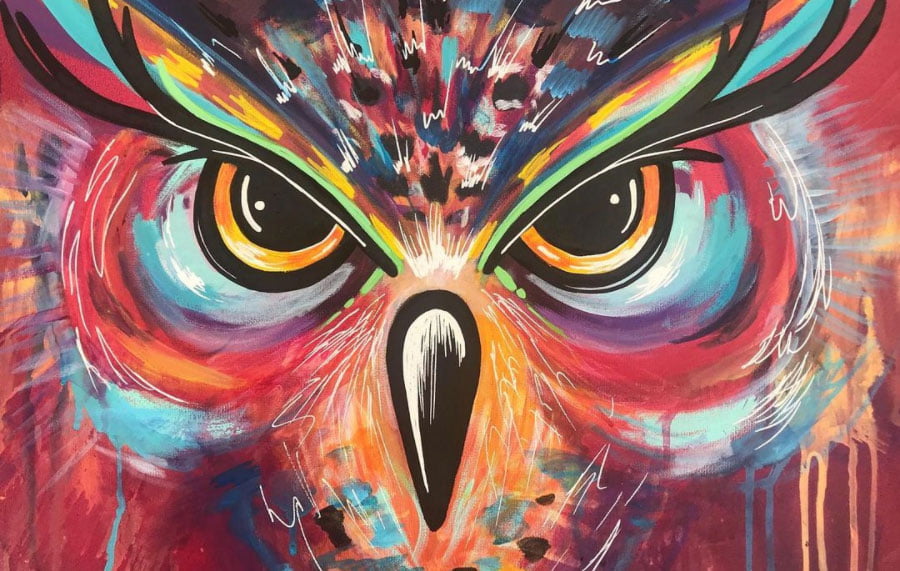 In 2022, Sunny Smart Supplements was proud to sponsor a unique mural inside the Virginia Shuman Young Montessori School in Fort Lauderdale. Miami-based muralist Miss Lushy was chosen based on her work with Hope Murals.
81% of the population says the arts are a "positive experience in a troubled world," 69% of the population believe the arts "lift me up beyond everyday experiences," and 73% feel the arts give them "pure pleasure to experience and participate in."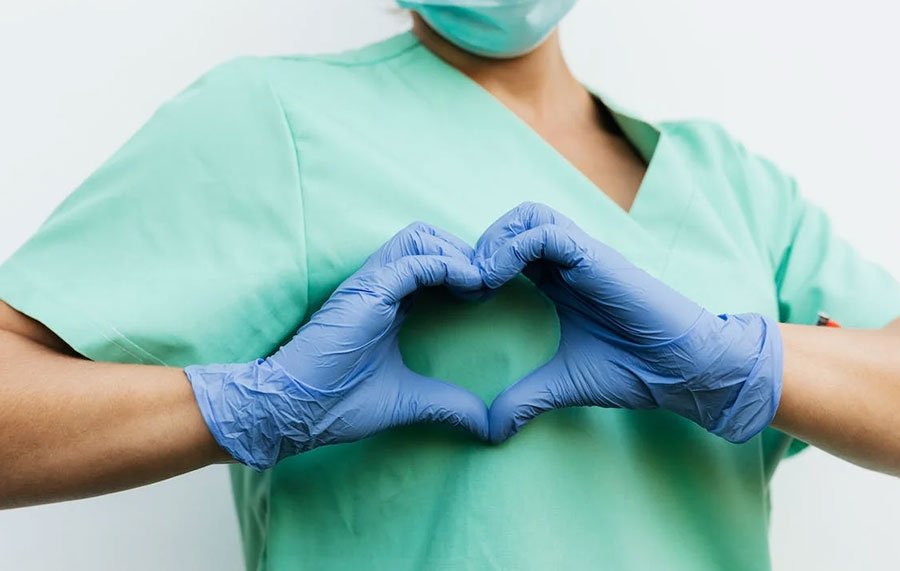 During the COVID-19 pandemic in 2020, Sunny Smart Supplements assisted local health care workers and other small businesses with our "Get a Mask, Give a Mask" program.
Thanks to your support, 100% of the proceeds from the sales of our mask packs and Stop the VirASS masks were donated to local businesses and first responders in the South Florida area.