Sunny Smart Featured Products
Take a look at a few of our popular items!
Proudly Owned and Operated by Military Veterans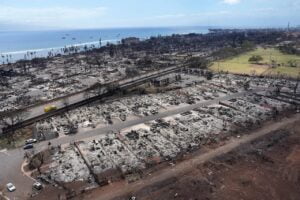 How to Help
We've put together a list of credible relief organizations that are accepting donations to help those affected by the wildfires, including pets.
Read More »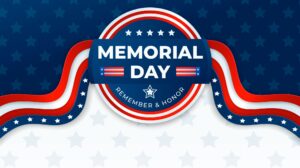 CBD
In this blog, we explore the impact of PTSD on veterans and how CBD may offer them relief and improved quality of
Read More »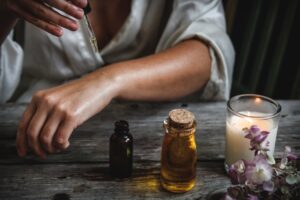 CBD
CBD has gained popularity in recent years for its potential therapeutic benefits, including reducing anxiety, improving sleep, and relieving pain.
Read More »
Sign-up for the Sunny Smart Newsletter
If you want to be the first to find out about our sales and specials or just want to stay informed about upcoming holidays or severe weather events, our newsletter will keep you updated.
Have a Question?

Sunny Smart Supplements is committed to excellent customer service, which means we've made the answers you're looking for easy to find.