You may have noticed that our website has gotten a complete glow up. It's prettier, shinier, and more user-friendly. Still, big changes can be a challenge for customers who have been visiting our site for years, so we wrote this guide to highlight what's new.
Please take a look at the new features and get ready for a smoother and more pleasant shopping experience.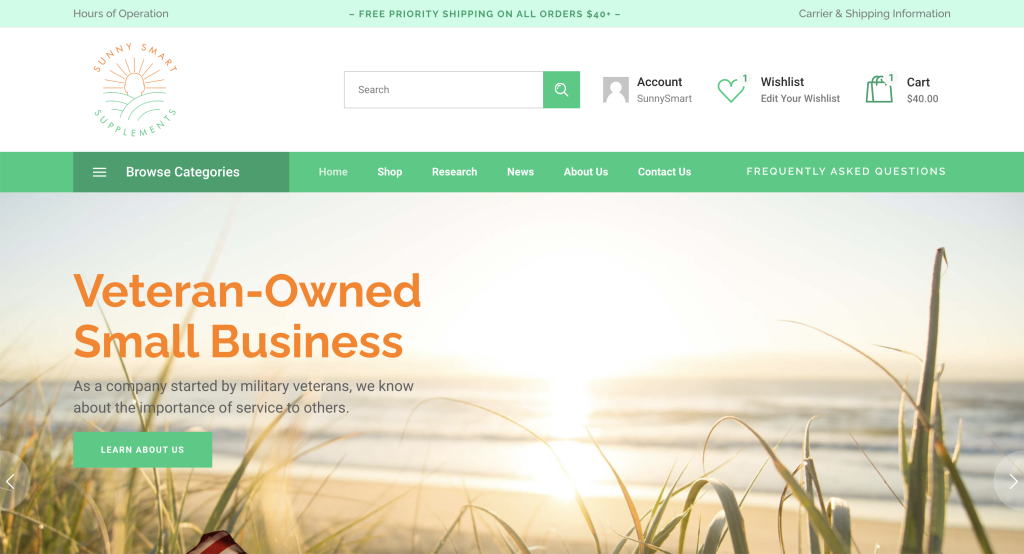 Since we started this re-design, our goal has been to make the ordering process and navigation of our website easier for our customers with as little disruption to the layout you've been using since we started in 2020. We believe our new design is a perfect blend of the website you know and never-before-seen features you're going to love.
Keep the best. Improve the rest.
While a change was necessary, we didn't want to sacrifice the aspects of our business that gained your trust and confidence. You will still find us at sunnysmartsupp.com and, as we expand our range of products and services, we are dedicated to continuing the improvement of our local community, hiring more veterans, and reinforcing Our Core Values:
Service
Commitment
Integrity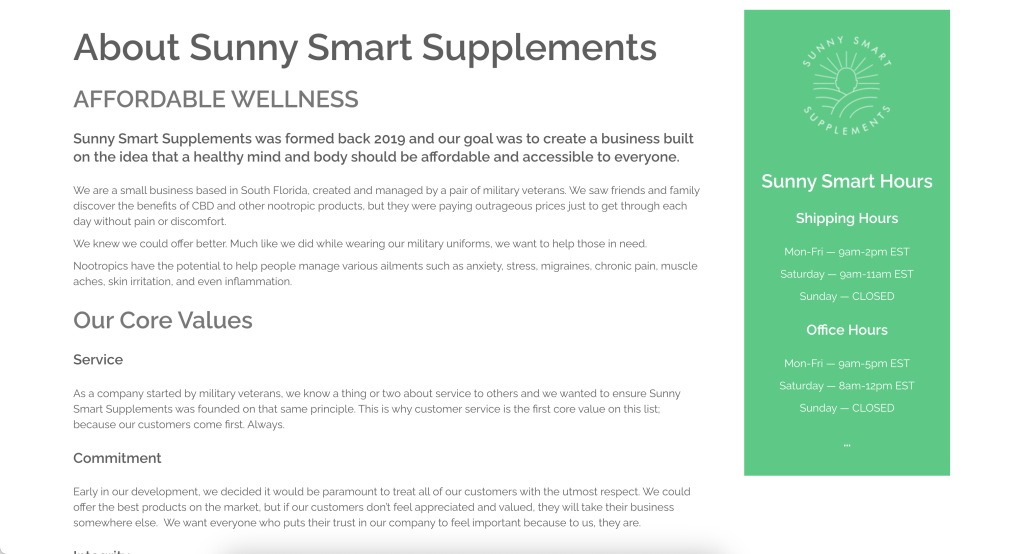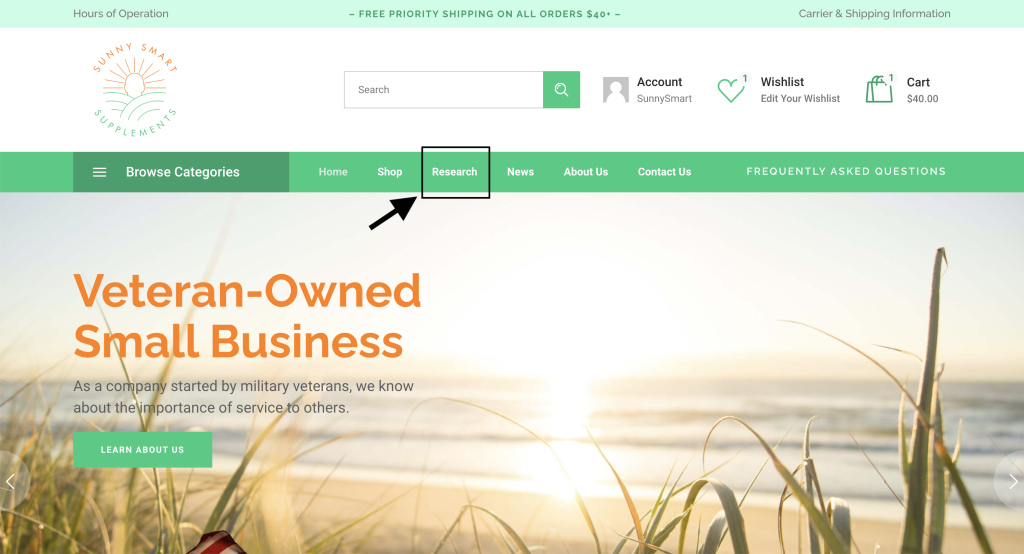 We began testing a new security feature several weeks ago that involved granting access to a "Members Only" section of our website. From now on, this section will only be accessible to Members on our new website. Being a Member comes with other benefits, but above all, we felt it was important to protect our customers from unauthorized access by ever-increasing threats.
All-in-One Package Options
Once you're logged in, you can choose all of the same options for your packages you've had before including Early Delivery and Signature Required. Now, you can also select Saturday Delivery. No more worrying about adding weekend delivery to your notes or having to e-mail customer service after you've ordered. It's all here.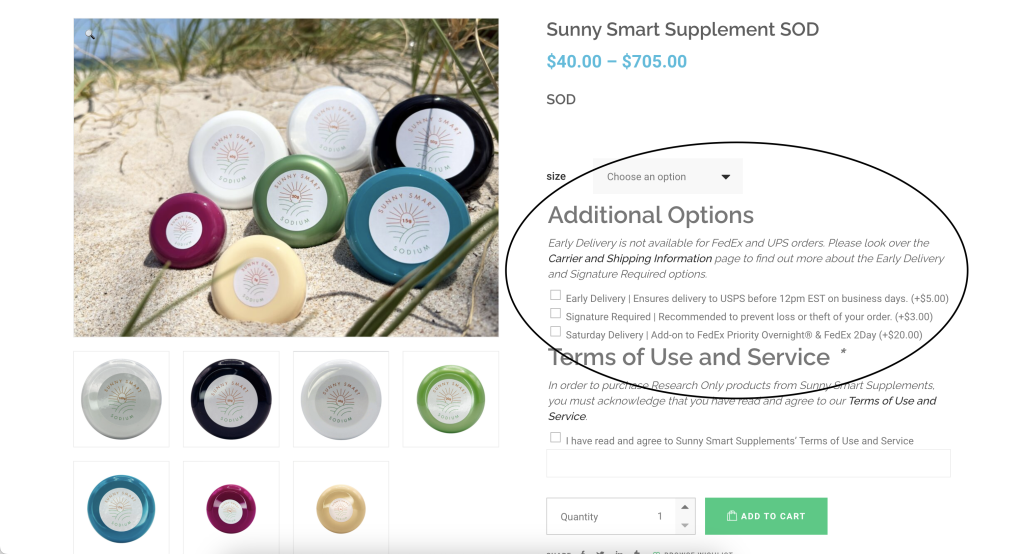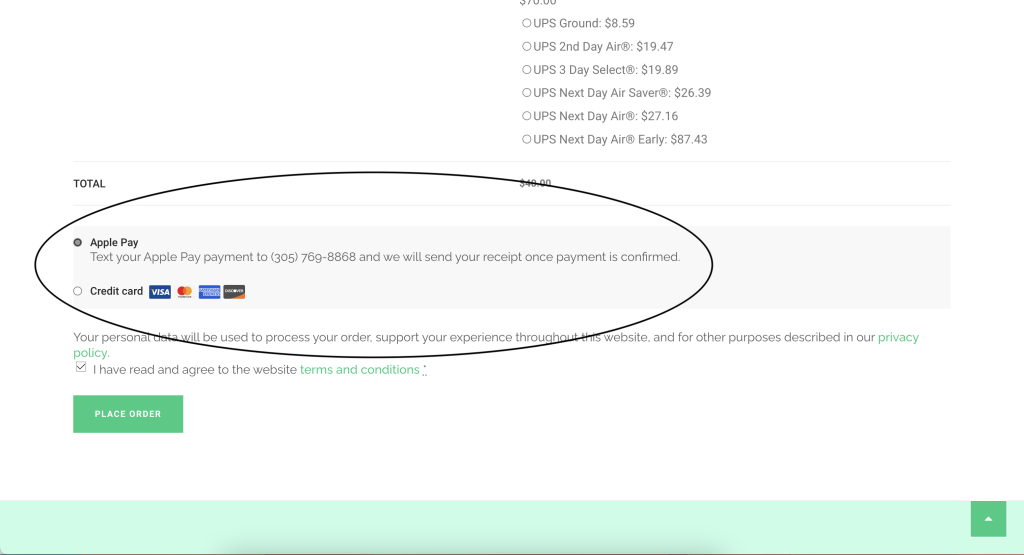 Faster Credit Card Payments
No more waiting for invoices! This is the feature we are most excited to announce! Your credit card payments will still be processed by Authorize.net, so your transactions remain just as safe and secure as always. Apple Pay has been integrated into our payment section so you'll be able to use the payment method of your choice all on one page.
We will continue to look into bringing back other offline payment methods such as Zelle and Venmo.
Streamlined Customer Service
Is your package running late? Did we make a mistake? Did your package arrive damaged? No need to worry about trying to email us all of the information and then wondering if it has been received. Our new Contact page includes buttons that will lead you to specific forms that will get your concern to the correct department for immediate action.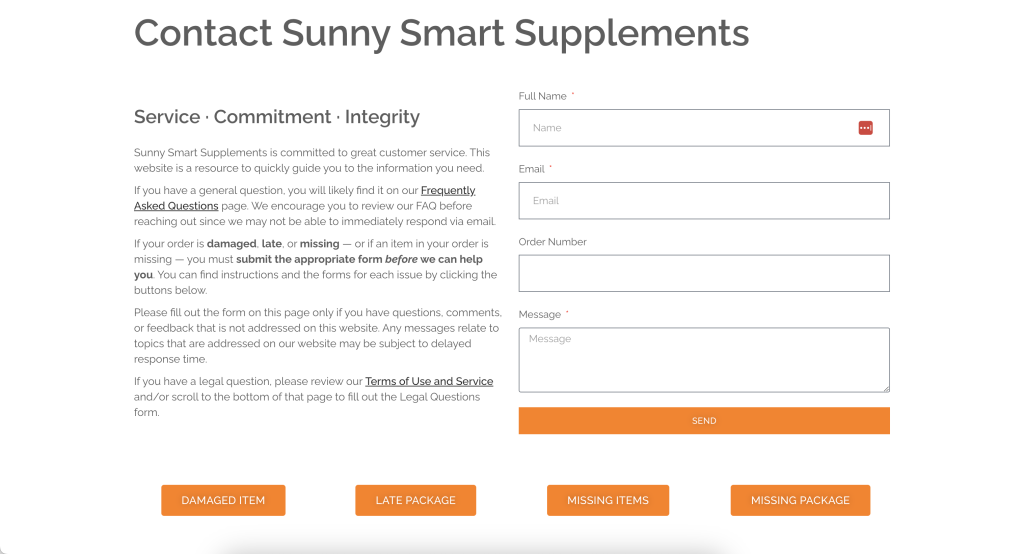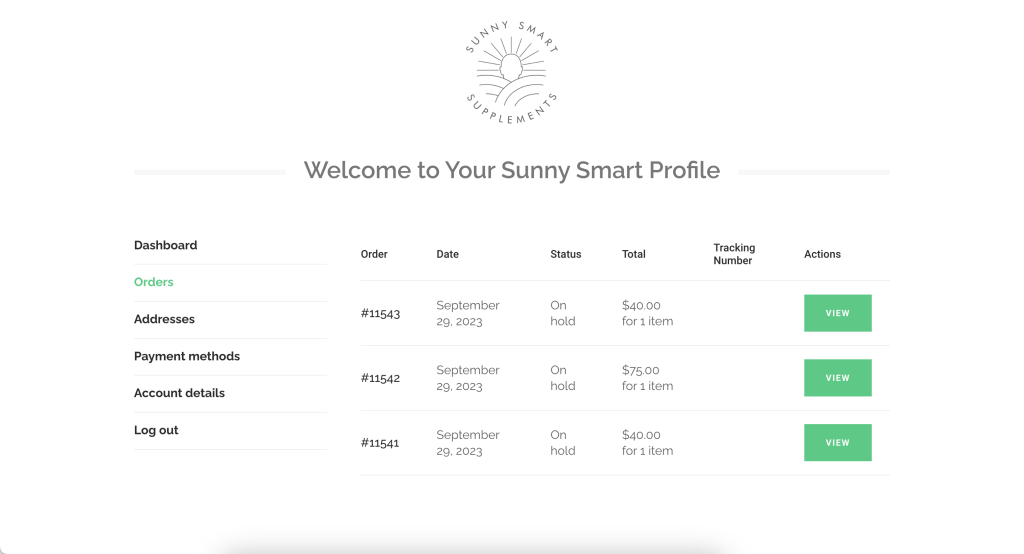 We've improved your profile so you'll see the real-time status of your package. You'll know exactly when it's been ordered, paid, and taken to the postal carrier of your choice. You'll also be able to review your order history, update payment methods, or change your shipping address.
We don't want to give away everything, but soon you'll see even more new features, some of which were suggested by you! We take feedback about your experience seriously and some of the improvements you're going to see are the excellent ideas provided by our dedicated customers.